GP + INVESTIGATOR
A CLOSE RELATIONSHIP
BETWEEN
PATIENT AND HOME DOCTOR
---
All clinical investigators are licensed specialists for internal medicine or general medicine.
Additional qualifications like as cardiology, gastroenterology, diabetology, sports medicine and further are available.
Recruitment
Several thousand patients are treated in HAND practices (outpatient clinics) every day
A database of more than 500.000 patients is available
Medical history and follow-up
All previous findings, third-party findings and the current medication are included in the database
Concurrent treatment of patients by GP during study
Reliable detection and reporting of AEs and SAEs
Screening failure and drop-out
Low rates due to selection of suitable patients and long-term doctor-patient relationship
Principal Investigators of HAND Clinical Research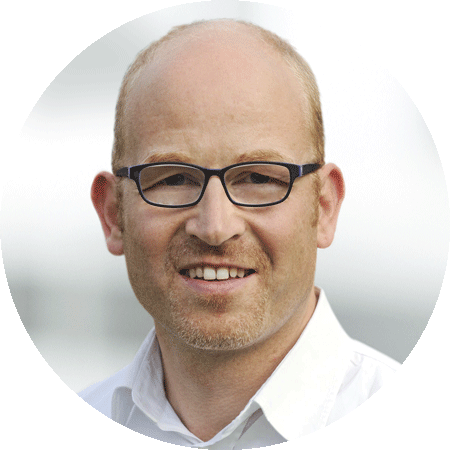 Facharzt für Innere Medizin
---
Dr. Axel Schaefer is specialist in internal medicine since 2000 with focus on cardiology and intensive care. 2002 he started his own business in a group practice located in Essen.
2003 he started to step into the role of a clinical investigator in Phase II to IV clinical trials. He is now acting as principal Investigator and LKP (Leiter der klinischen Prüfung following AMG § 40) in Germany. Also as consultant for the international pharmaceutical industry he participated in more than 150 clinical studies successfully.
He was the co-founder and key driver to establish the network of General Practioners (GP) throughout Germany, known as HAND Clinical Research.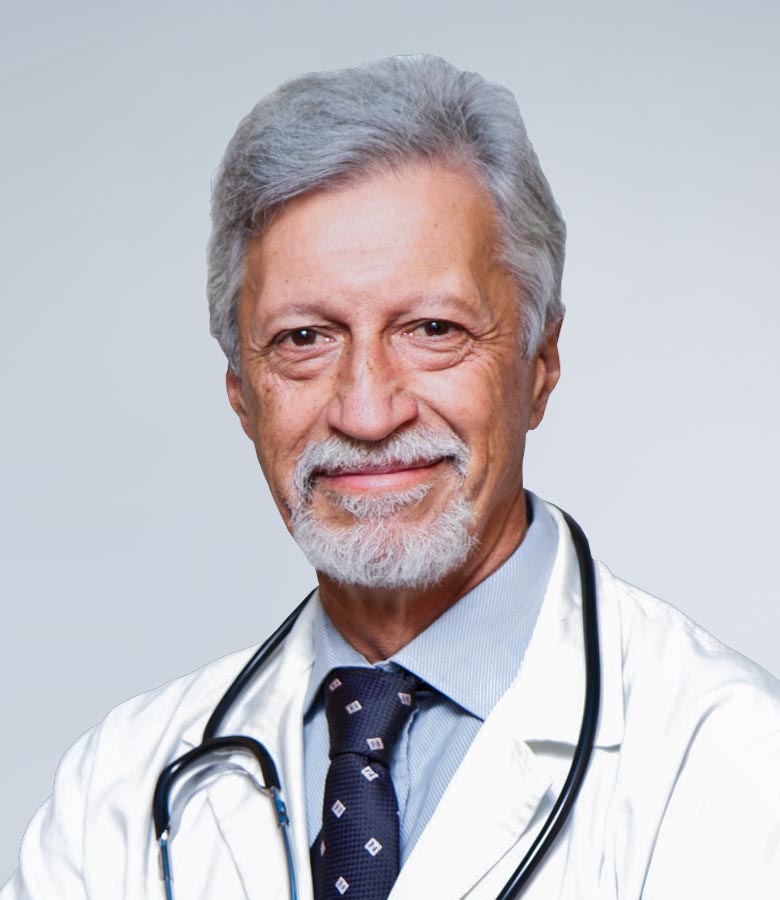 Facharzt für Webdesign
---
Aliquam ac dui vel dui vulputate consectetur. Mauris accumsan, massa non consectetur condimentum, diam arcu tristique nibh, nec egestas diam elit at nulla. Suspendisse potenti. In non lacinia risus, ac tempor ipsum.

Phasellus venenatis leo eu semper varius.

In non lacinia risus, ac tempor ipsum. Phasellus venenatis leo eu semper varius
Phasellus venenatis leo eu semper varius.

In non lacinia risus, ac tempor ipsum. Phasellus venenatis leo eu semper varius

In non lacinia risus, ac tempor ipsum. Phasellus venenatis leo eu semper varius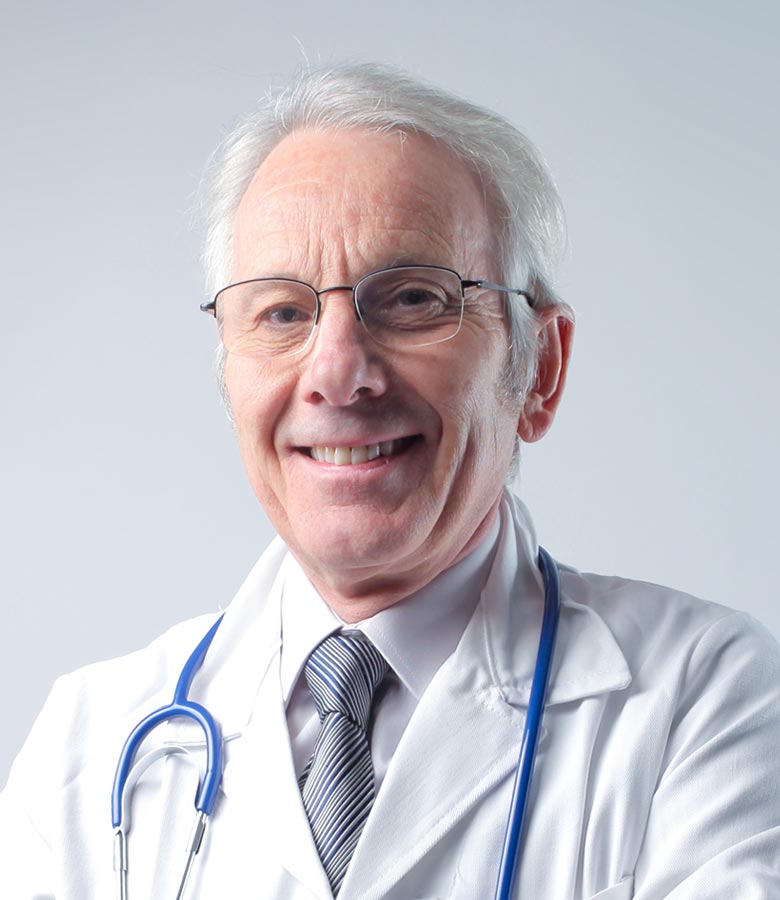 Facharzt für Lorem Ipsum
---
Aliquam ac dui vel dui vulputate consectetur. Mauris accumsan, massa non consectetur condimentum, diam arcu tristique nibh, nec egestas diam elit at nulla. Suspendisse potenti. In non lacinia risus, ac tempor ipsum.

Phasellus venenatis leo eu semper varius.

In non lacinia risus, ac tempor ipsum. Phasellus venenatis leo eu semper varius
Phasellus venenatis leo eu semper varius.

In non lacinia risus, ac tempor ipsum. Phasellus venenatis leo eu semper varius

In non lacinia risus, ac tempor ipsum. Phasellus venenatis leo eu semper varius